The single-cylinder engine, created by the Belarusian engineer Alexei Zholner, became the owner of two world records: firstly, it is the smallest and, secondly, it is made of paper.
The crumb-engine, complete with a throttle, operates in compressed air. The length of its piston is only 3 mm. Alexey Zholner for the last 6 years has created a whole collection of paper engines.
One of his latest models is an engine measuring 18 x 13 x 22 mm and a shaft diameter of 0.5 mm, which made him the champion among the smallest "brethren".
Prototypes of their creations for Alexei Zholner were single-cylinder engines, installed on motorcycles, scooters and mopeds, which, however, are usually made of steel, cast iron and aluminum. Immediately it is worth mentioning, its products are only exhibits.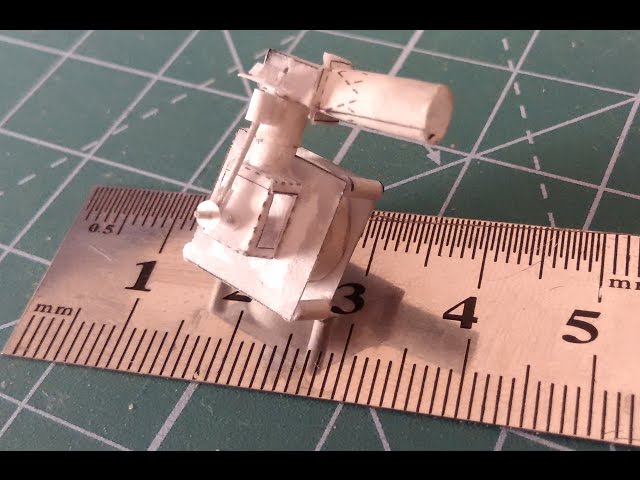 In addition to a single-cylinder engine, Alexey's "piggy bank" already has the development of the eight-cylinder and six-cylinder engines, working on the same principle as their prototypes.